Attending industry conferences and events is a great way to generate valuable connections, network with professionals, and stay up-to-date with the latest industry trends and innovations. LinkChem has been actively taking part in meetings and conferences all around the world. Our company is attending a number of events in the second half of the year. Come and join us, meet our science team, and learn how our solutions can support your product and process development. Mark your calendars for our upcoming conference schedule.
LinkChem Future Events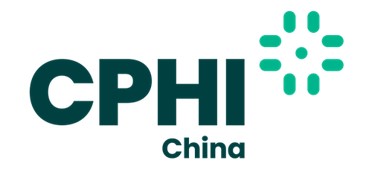 Event: CPHI China
Date: June 19 - 21, 2023
Location: Shanghai New International Expo Center, China
Booth No.: E2B58
CPhI China is the leading pharmaceutical show for trading, knowledge sharing and networking throughout Asia. It spans all industry sectors along the pharmaceutical supply chain and provides a one-stop platform for gaining market insight and sourcing new business.
Learn more: https://www.cphi.com/china/en/home.html

Event: INTERPHEX Week Tokyo
Date: July 5 - 7, 2023
Location: Tokyo Big Sight, Japan
Booth No.: 9-36
INTERPHEX Week has Japan's largest exhibitions for pharmaceutical & cosmetics manufacturing & drug discovery technologies. As the leading comprehensive pharma and cosmetics industry event in Asia, INTERPHEX Week Tokyo consists of 4 exhibitions for pharmaceutical technologies - INTERPHEX JAPAN (Manufacturing & Packaging), in-PHARMA JAPAN (APIs/ Pharmaceutical Ingredients), BioPharma Expo (Biopharmaceutical) and PharmaLab Tokyo: formerly BIOtech Japan (Drug Discovery).
Learn more: https://www.interphex.jp/tokyo/en-gb.html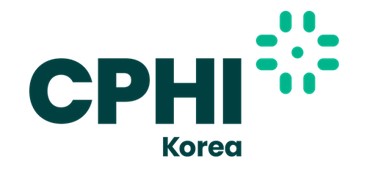 Event: CPHI Korea
Date: August 30 - September 1, 2023
Location: COEX, Seoul, Korea
Booth No.: F31
CPHi Korea is a high-level conference and a dynamic meeting place for pharmaceutical producers, purchasers and decision makers. The exhibition features the entire pharma supply chain, from CRO and Clinical Trials to Manufacturing, Packaging, and Finished Products. It also gives in-depth insight into Korea's pharma market, covering its latest trends, challenges and opportunities.
Learn more: https://www.cphi.com/korea/en/home.html

Event: Pharma ChemOutsourcing
Date: September 6-8, 2023
Location: Hilton Parsippany, NJ, United States
Booth No.: 30
ChemOutsourcing is the largest USA-based API and Pharmaceutical Ingredients show. The high-level event attracts 700-800 API, intermediates, catalysts, starting materials and pharma chemicals manufacturers and buyers from 30 countries gathering every year for intensive business development with innovator and generic pharmaceutical companies.
Learn more: http://chemoutsourcing.com/index.php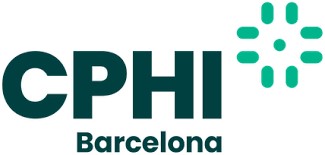 Event: CPHI Worldwide
Date: October 24 -26, 2023
Location: Fira Barcelona Gran Via, Spain
Booth No.: 3H69
Each year CPHI unites more than 100,000 pharmaceutical professionals through exhibitions, conferences and online communities to network, identify business opportunities and expand the global market. As a top pharmaceutical event of the year, CPhI Worldwide takes place in a different country and city every year. The 2023 event is being hosted in Fira Gran Via in Barcelona, Spain.
Learn more: https://europe.cphi.com/europe/en/home.html

If any of these events pique your interest, we would be delighted to supply you with further details and help you with registration. We are anticipating your arrival! Remember to send us an email at sales@linkchem.cn to schedule meetings if you are there.