Good News | Jiangxi Yatai of LinkChem won the provincial "green factory"
2023-10-10
Recently, the Department of Industry and Information Technology of Jiangxi Province issued the Notice on Carrying out the 2023 National Green Manufacturing List Recommendation and Provincial Green Manufacturing List Selection Work. After strict review and evaluation, Jiangxi Yatai Technology Co., Ltd. (hereinafter referred to as "Jiangxi Yatai "), a subsidiary of LinkChem, was rated as a provincial "green factory". This honor is a recognition of company's infrastructure, management system, energy and resource investment, environmental emissions and other aspects, and also marks that Jiangxi Yatai has achieved remarkable results in optimizing the industrial structure, promoting the green transformation and upgrading of enterprise!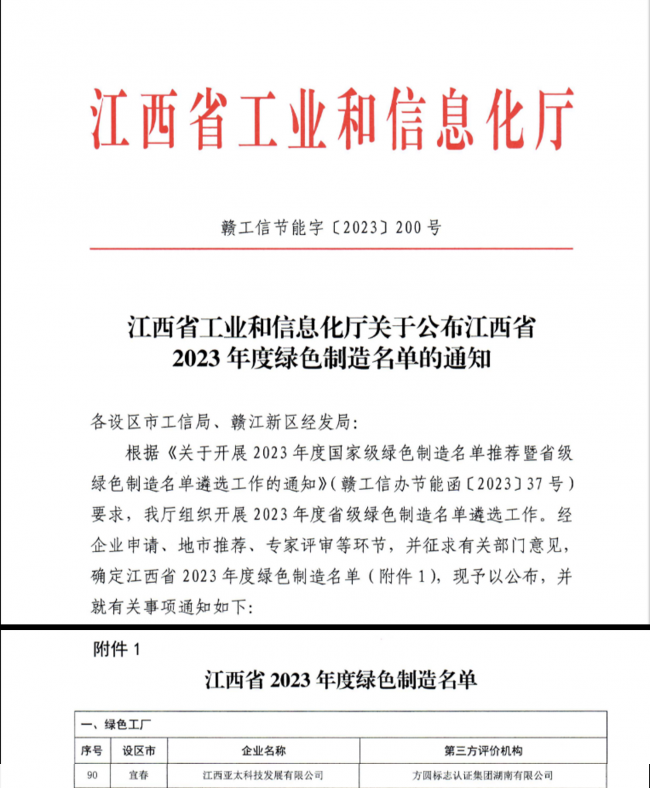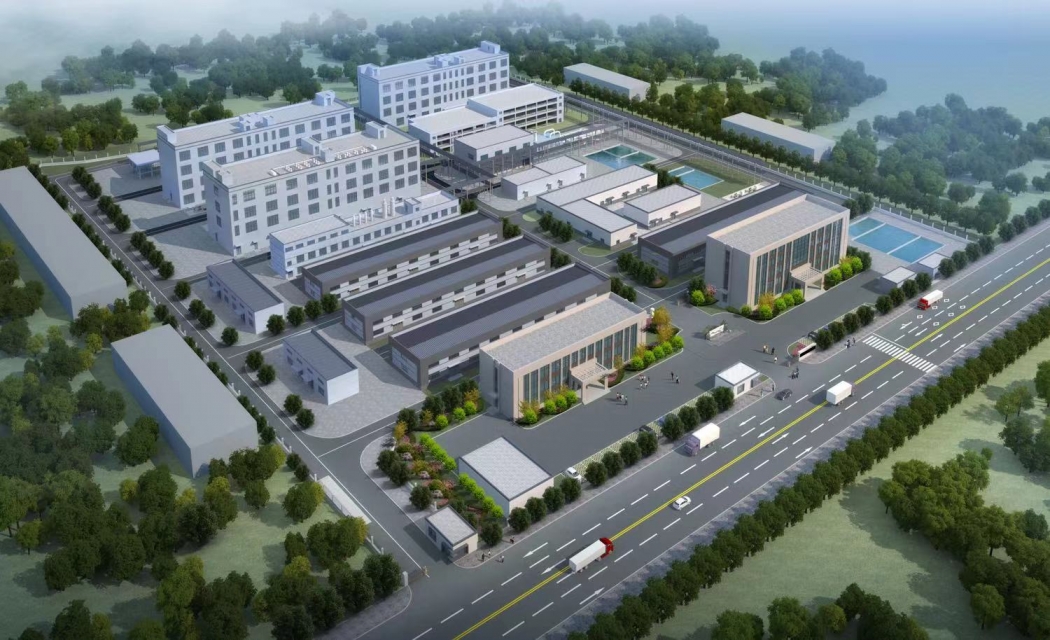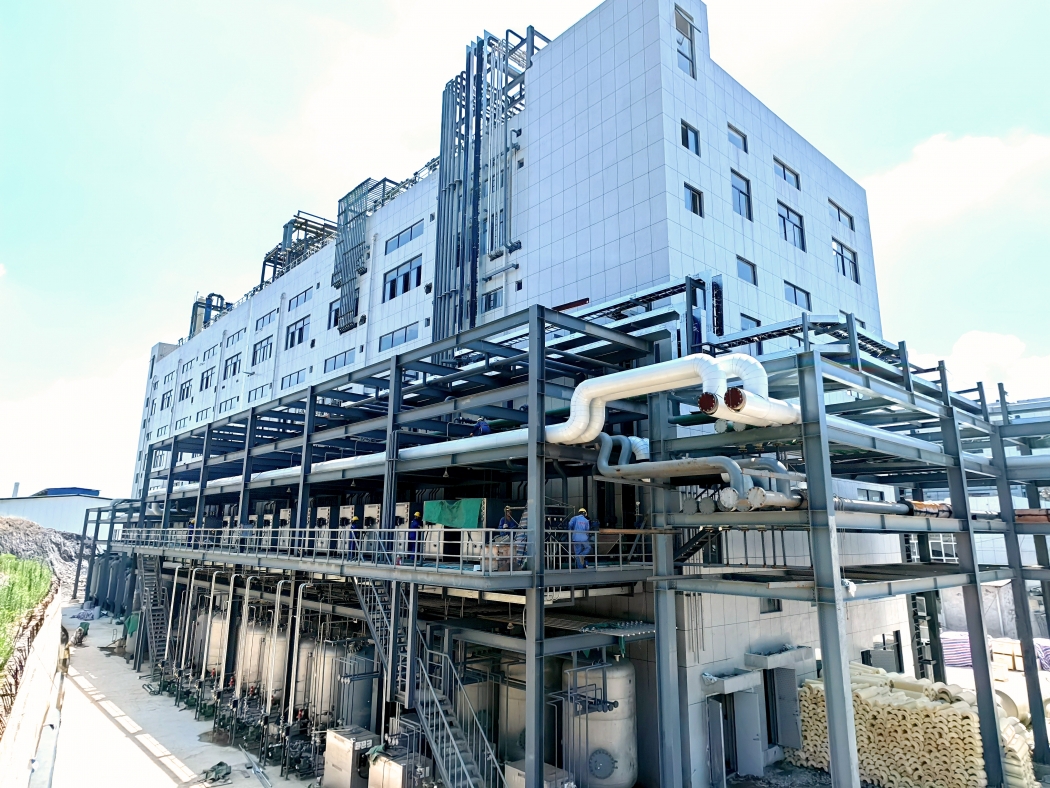 To achieve carbon peaking and carbon neutrality goals, energy saving and emission reduction have become the consensus shared by every member of the society and industry, and green manufacturing is the only way to ecological civilization. Jiangxi Yatai (a wholly-owned subsidiary of LinkChem) was established in 2011 and located in Wanzai Industrial Park, covering an area of about 59,067㎡. As an intelligent CDMO factory for drug and new material intermediate, Jiangxi Yatai has always adhered to integrating "green" concept with all links such as product R&D, manufacturing and management. Jiangxi Yatai attaches great importance to the construction of EHS and quality management system, and has completed the certification of ISO9001 quality management system, ISO14001 environmental management system and ISO45001 occupational health and safety management system, providing guarantee for the green and healthy development of enterprise.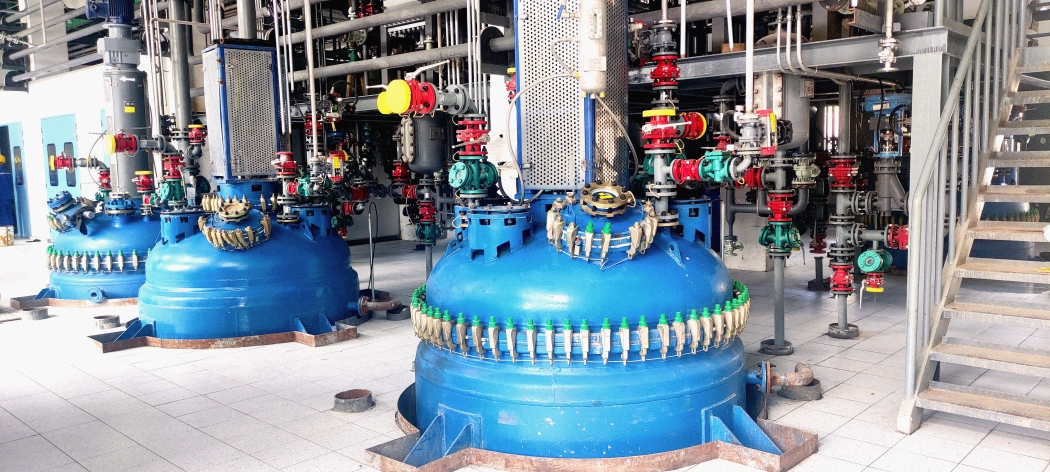 In the future, Jiangxi Yatai will continue to focus on the strategic goal of "carbon peaking and carbon neutrality", implement the green development concept, speed up energy saving and emission reduction, to build a comprehensive low-carbon intelligent factory and enhance high-quality development for pharmaceutical industry actively.
---